Setting Up EFT
In order to set up the electronic funds transfer (EFT) for your nonprofit, you must have a ColoradoGives.org account with admin access to your organization.
Click here to learn how to add an admin to your organizations page.
Once you are logged in as an admin, you will be able to view the dashboard on the left side of your organization page.
Select "Settings" > "Disbursement Settings" on the dashboard.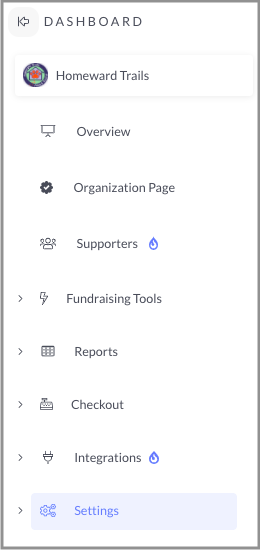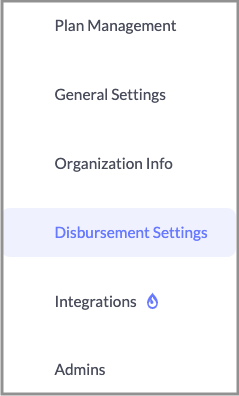 Within "Disbursement Settings," scroll down to "Switch to Direct Payouts with EFT." You will be asked to enter your routing number and account number.
Upon submission, your request will be reviewed by the ColoradoGives.org team. If your EFT is approved, you will receive a completion email. If not approved, you will receive an email outlining the necessary changes.
Updating EFT
If you are looking to update your EFT, head back to your "Disbursement Settings" tab and select "Edit" to submit your new EFT information.