You can update your disbursement method under the "Settings" > "Disbursement Settings" section on your dashboard.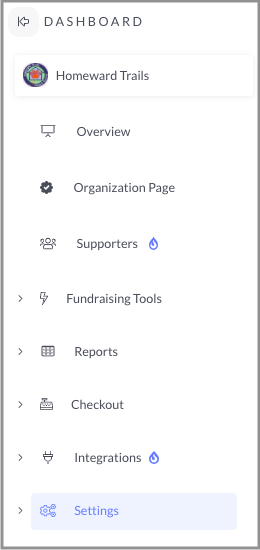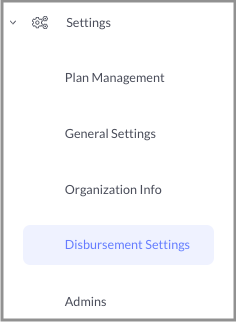 EFT
To set up an Electronic Funds Transfer (EFT), scroll down and click "Switch to Direct Payouts with EFT." You will be asked to enter your routing number, account number and attach a voided check/bank letter. You will receive a confirmation setup email when your EFT request is completed.
If you are looking to update your EFT, within "Disbursement Settings" select "Edit" to submit your new EFT information.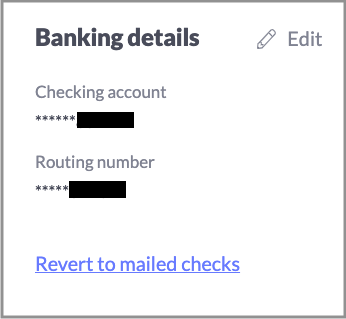 Your contributions are sent directly to your bank account using electronic fund transfer.
Disbursements for donations your organization receives through ColoradoGives.org are made within 15 business days after the last day of the month. The exception is Colorado Gives Day donations, which are disbursed separately by the end of December.